Abstract
I-31
Nonlinear THz Spectroscopy of Molecules and Materials
Keith A. Nelson1
1Department of Chemistry, MIT, Cambridge, MA, USA
In recent years, nonlinear terahertz spectroscopic measurements have been demonstrated on a wide variety of molecular and material systems. Strong THz fields and metamaterial field enhancement have enabled some highly nonlinear THz-induced responses including phase transitions and chemical reactions as well as visible light emission. After a brief review of THz-induced collective material responses [1,2], molecular effects under current study will be discussed. Finally 2D THz spectra of molecules will be presented.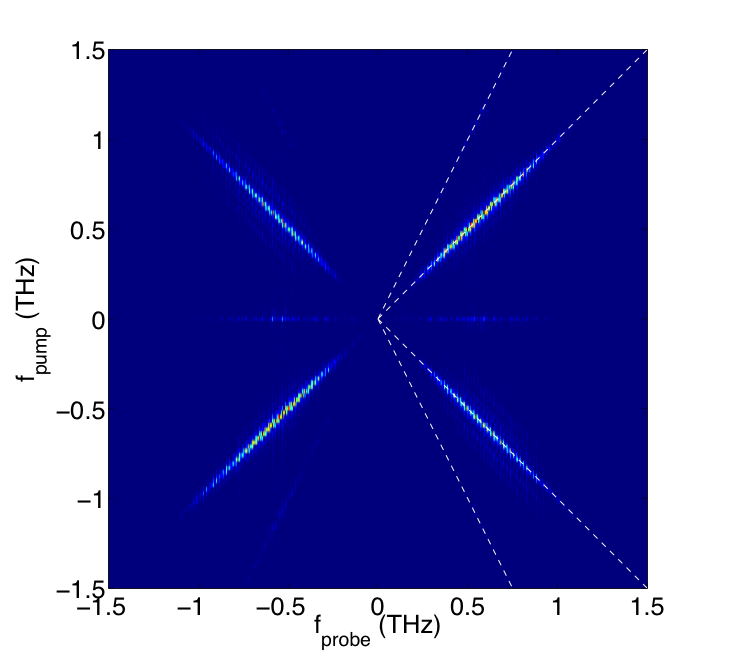 References:
[1] T. Krampath, K. Tanaka, and K.A. Nelson, Nature Photonics 7, 680 (2013).
[2] H.W. Hwang, S. Fleischer, N.C. Brandt, B.G. Perkins Jr., M. Liu, K. Fan, A. Sternbach, X. Zhang, R.D. Averitt, and K.A. Nelson, J. Mod. Opt. 61 (2014), http://dx.doi.org/10.1080/09500340.2014.918200.